We're dreamers making dreams come true.
Started by a solopreneur in Portland, Oregon in 2017, we've grown to a
20+ international
firm.
In 2017, CEO and Founder Vince De Benedetto saw an opportunity to marry his background in business management with technology implementation. After attending a certification program in California, he recognized that many business owners were in need of not only technology implementation and support, but also Business Automation Strategy.
He then began working with business leaders to transform their businesses into streamlined machines using automated and emerging business systems.
When the needs of his clients grew into web development, graphic design and sales enablement, he had to make a decision; go the route of most agencies and hire third-party specialists on a project-to-project basis—or grow his own team. Being a businessman himself, you guessed it right—he chose the latter.
Reinventing the agency model by growing in-house competencies within one organization instead of outsourcing across numerous agencies and freelancers allowed him to assemble teams for clients as needed, without sacrificing quality.
Flash forward years later, the Automated Dreams Firm now has over 20 in-house team members with backgrounds ranging from API Development, Custom Development, Email Deliverability, CRM systems, Graphic Design, Funnel Architects, and more.
Give organizations the foundation to allow their talent to thrive, be fulfilled, and magnify their positive impact.
A world where technology is an ally for positive impact.​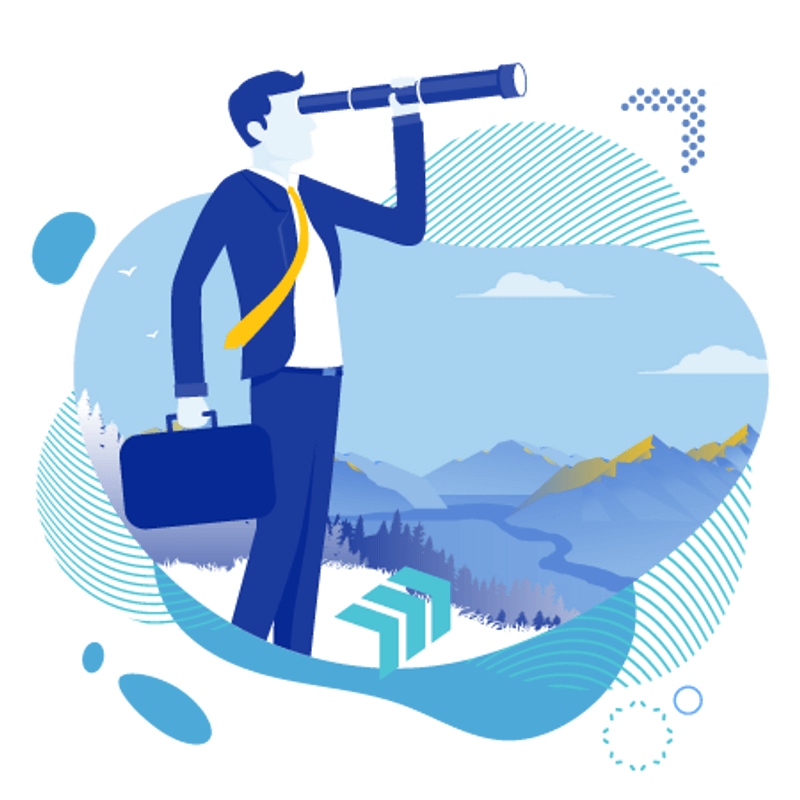 We aim to create a Net Positive Impact in the world through People, Planet and Purpose
Leading through Inspiration​